Visiting Barbados
There are many beautiful islands in the Caribbean but, as so many travelers have already discovered, Barbados is a special experience. No other destination can offer the same combination of pristine white sand beaches, fine cuisine, a rich cultural history, exciting nightlife and the ability to enjoy it all freely – without being confined by the boundaries of a resort.
We know that this little place is special and, as locals who live on the east side of the island, we feel that the island is best enjoyed from this breezy coast.  We are just a half hour drive away from the restaurants of the west coast, the night clubs of the south coast and the city of Bridgetown, but you also have options on this side -the Crane resort, for example, hosts three restaurants with varied cuisine as well as a few shops and bars. 
The east coast is home to some of the finest beaches in the world. And being on the eastern point of the most eastern island in the Caribbean means that, as you stand on these beautiful beaches, 3000 miles of the unspoiled, sparkling blue Atlantic Ocean lie between you and Africa. We'd venture to say that you've never seen fresher water!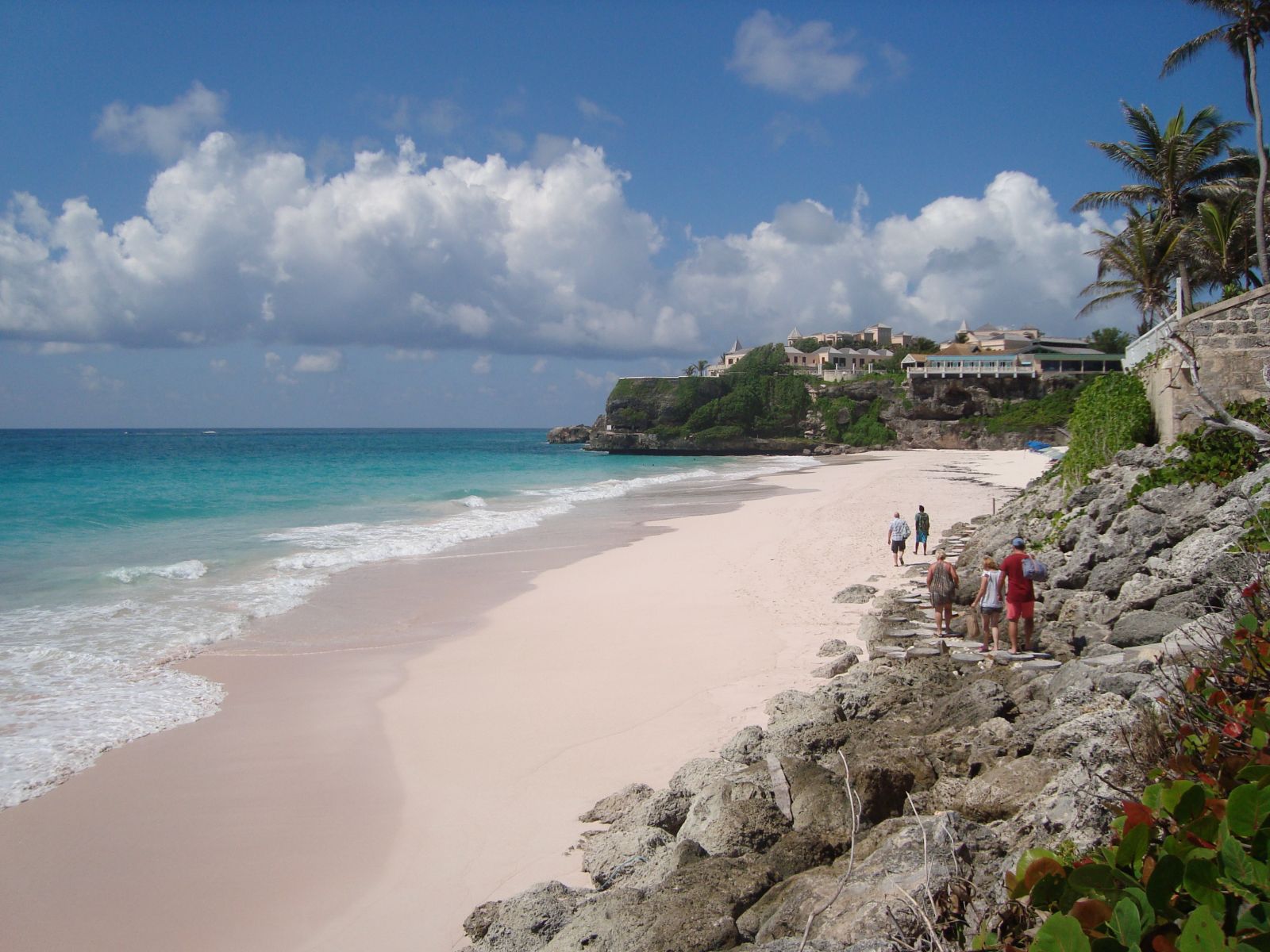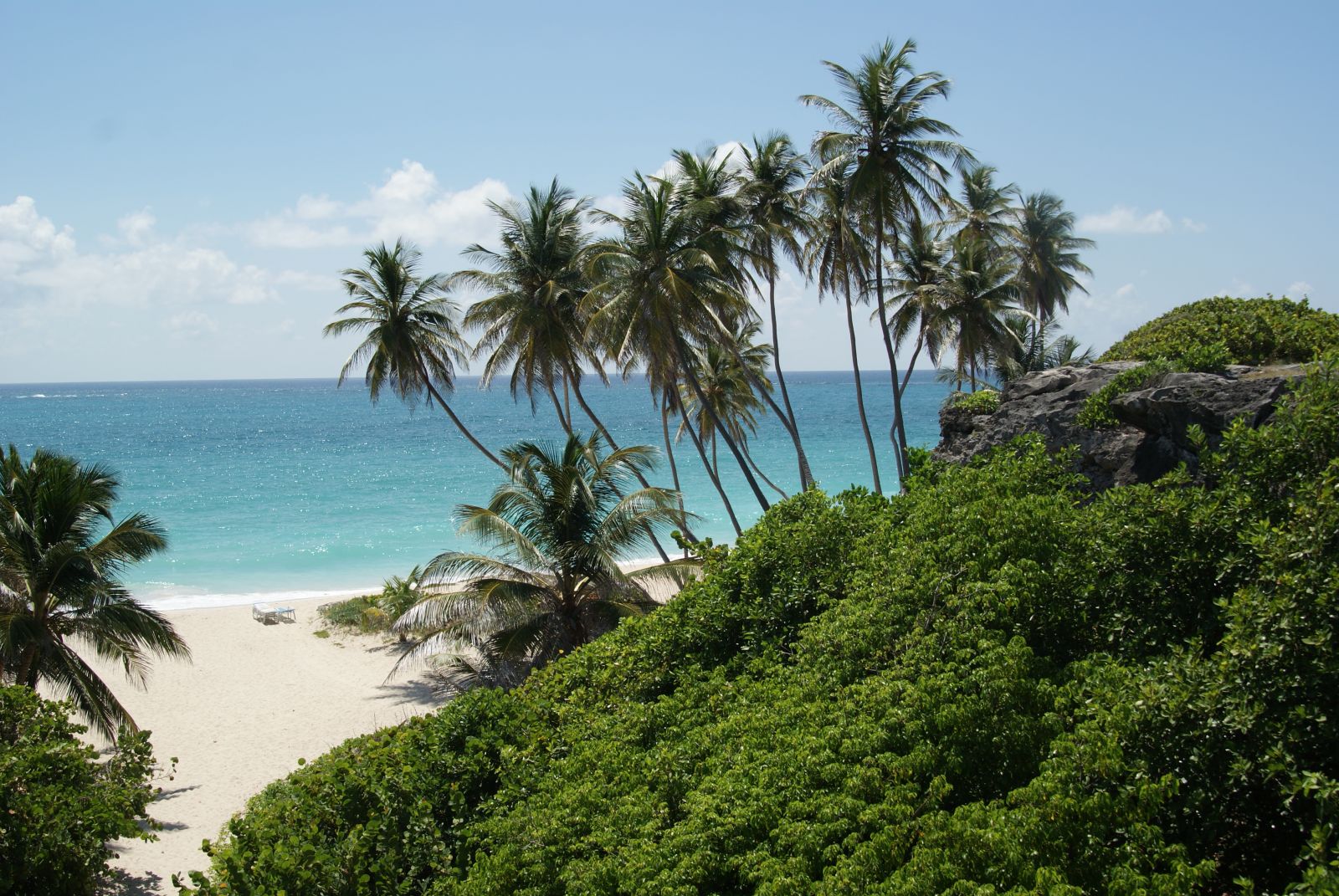 THE CRANE BEACH                                                                                        BOTTOM BAY BEACH
Apart from the renowned Crane beach and Bottom Bay beach there are numerous other spectacular beaches or smaller watering holes for you to explore on this coast: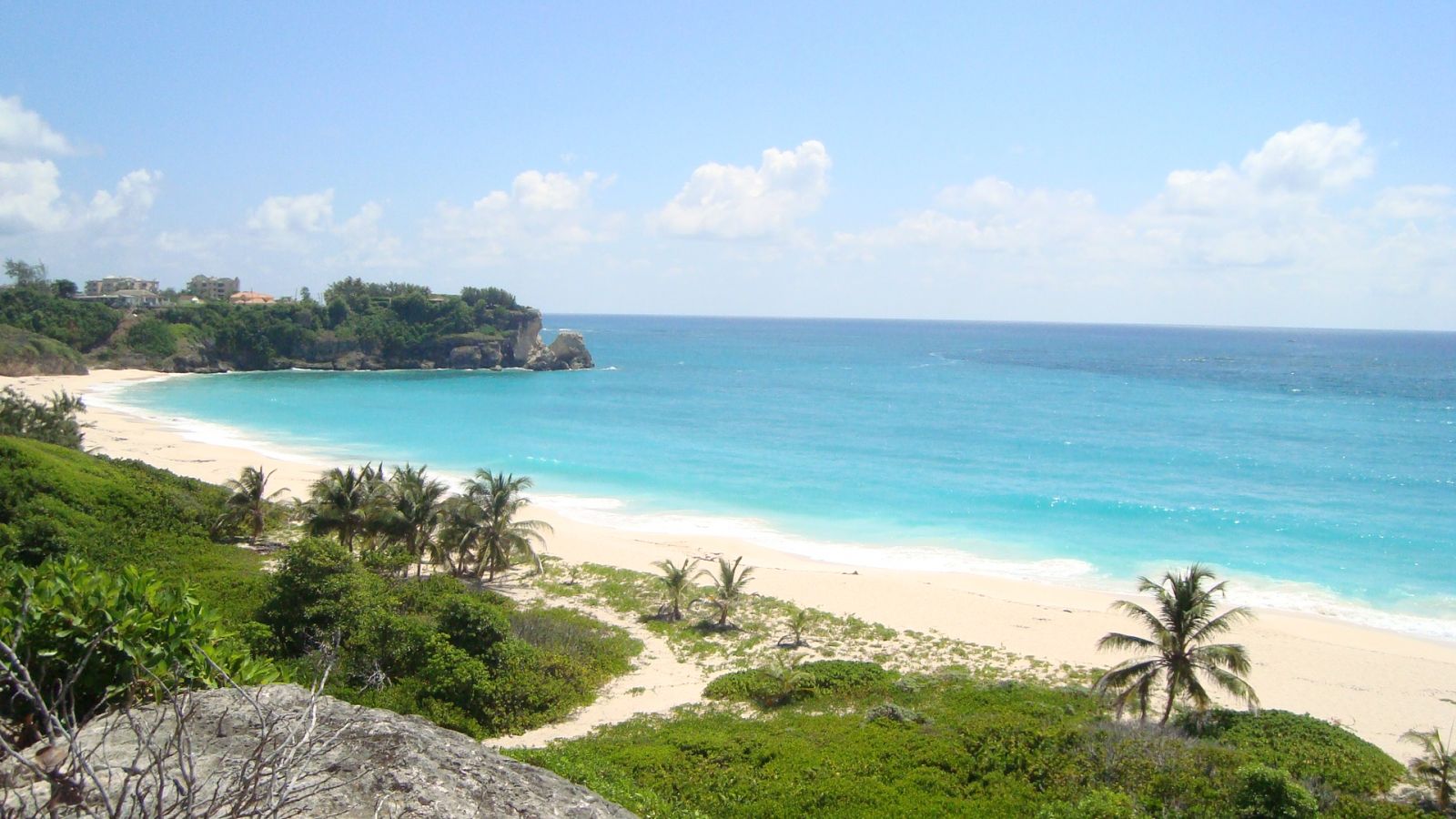 SAM LORD'S CASTLE BEACH                                                                                   FOUL BAY BEACH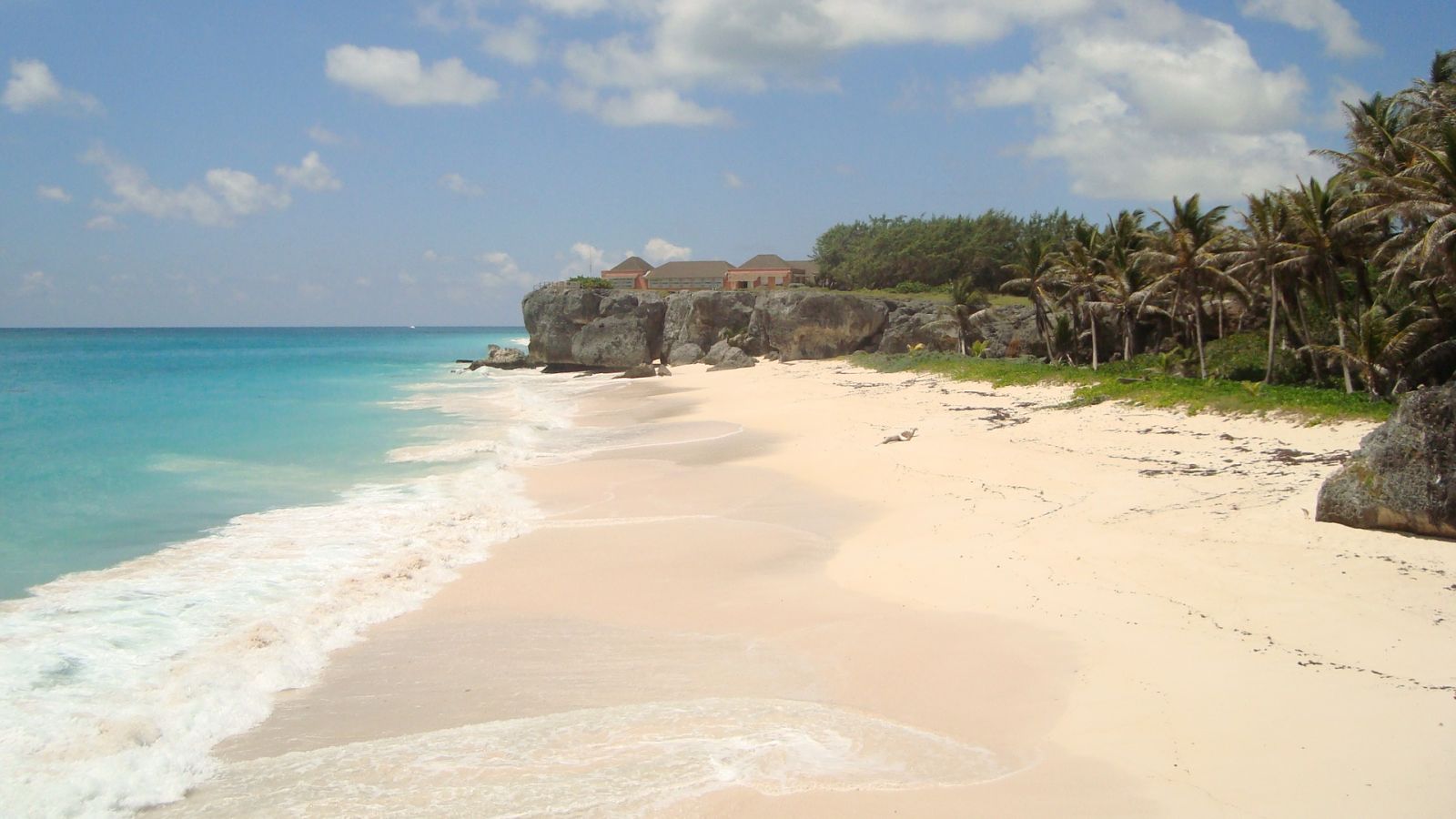 SHELL BEACH                                                                                                          FALMOUTH BEACH
Barbados holds many cultural festivals throughout the year, and visitors who wish to join the party should plan their vacations accordingly. The largest of these is the Crop Over Festival, which begins in July and culminates with the Grand Kadooment Day festivities and street carnival on the first Monday in August. The Holetown Festival takes place in mid-February and the Oistins Fish Festival over the Easter weekend.
For sports lovers, there are usually international cricket matches and an international junior tennis tournament in March or April; also an international hockey festival, usually in August. For those who wish to partake, golf and tennis facilities are available, and of course the variety of water sports provides something for everyone.
 
Numerous cruises are available--from simply eating, drinking, and partying day or night, to fishing, snorkeling, diving, enjoying a swim with the turtles, or even a submarine cruise. If you prefer an aerial view of the island, a helicopter ride is also possible! There are also horseback and mountain bike tours.
 
The numerous duty-free shops and many local handicrafts are all worthwhile--pottery shops, shell craft, painted clothing, mahogany craft, paintings by local artists, and bird carvings are all available.
Other places of interest include Harrison's Cave--a spectacular underground cave, Andromeda Gardens--with beautiful tropical plants and flora, a flower forest, and a wildlife reserve with very friendly monkeys!
If your interest is in the traditional Barbadian houses, the Barbados National Trust holds "open houses" weekly from January to April where you can visit some of the island's loveliest private homes and discover more about our island's diverse architecture and history. There are a few old plantation houses that are open to the public throughout the year. There is also a local museum, and you can tour a rum factory, our local brewery, or visit our complete sugar windmill.